I was not a fan of the first book but you should read that one so that you can read this one! (Spoilers if you have not read the 1
st
book) – Review
here
And they lived happily ever after…. Or did they?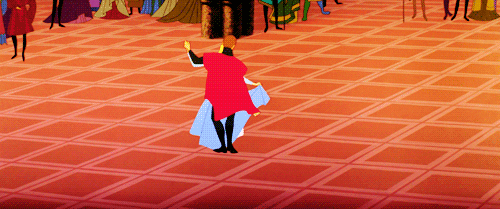 Feyre has won the love of her life as well as everyone's freedom. So she is happy and ready for the rest of her immortal life, right?
I have to admit I liked Tamlin but the beginning of this story points out a lot of his flaws. I guess that is what it is like when you fall for someone and you only see the good and ignore the bad.
Wedding Day Blues
It is every girls' dream to walk down the aisle in a fabulously hideous dress… wait no… maybe that's why she starts to have a change of heart… PLOT TWIST!!! (read it to find out but it is OH SO GOOOD!)
All the book feels!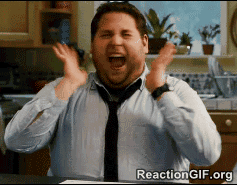 I don't know if I can adequately explain how much I liked, no… LOVED this book other than by saying infinitely better than the first one!!
Of course, since it starts where the last ends it takes a little bit to get interesting and mostly just makes me mad but wait for it because you are about to experience all of the feels!!
Experience a new court, a new city, and a new life that is everything a fairy-tale should be including the big bad king who is trying to take over the world and needs to be taken down!
Meet the Night Court's inner circle and find out what the first book was missing. Finally get a glimpse of the hero Feyrah can be instead of just the survivor.
And of course the BEST part… there is

another

book!!